You can edit your payment information through your Account Settings page. To get to your Account settings page, click on the 'head and shoulders icon' in the top right hand corner of any page in your GoodRx Gold account, or by going to: https://gold.goodrx.com/account.
Once you are on your Account Settings page, scroll down until you locate the Update Credit Card section. Enter your new Credit Card number, Expiration date, CVC/CVV code, and Zip code. Then, click on the gold Save Payment Info button.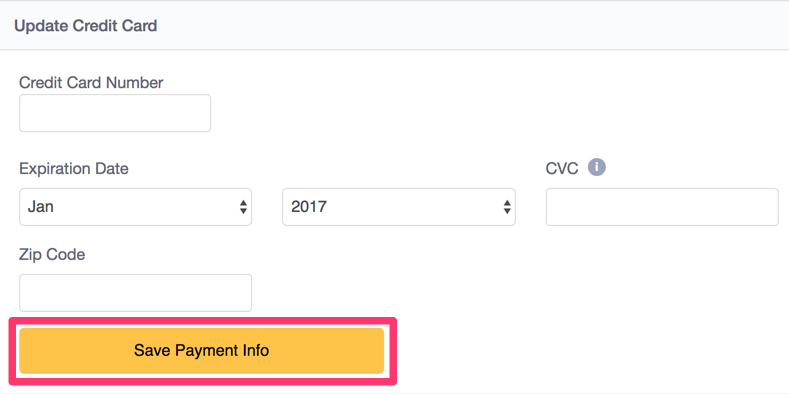 If your membership has been deactivated because your payment information is incorrect, or your card has expired, it will take up to one business day to re-activate your account once your payment information has been updated.