GoodRx Gold is a brand new way to save even more at the pharmacy. You can add up to 6 members to one account - friends, family, pets - anyone!  Membership is just $9.99 per month after your 30 day free trial. This premium membership offers:
Greater Savings 
Over 1,000 prescriptions for less than $10
up to 90%* off of the pharmacy's cash price.
Savings of almost 40% off GoodRx's already low prices 
Greater Convenience
No more shopping around or comparing prices - One low price at all participating Gold pharmacies
No more printing coupons or using multiple discounts - with Gold you only need one easy to use card
Use your account to track your prescription purchases with Gold
Easily transfer your prescriptions to any Gold pharmacy while logged into your account.
GoodRx Gold is accepted at thousands of pharmacies including CVS, Costco, Kroger, Albertsons and more  Click here to find a pharmacy near you
The#1 priority of GoodRx remains to help Americans afford their prescriptions. We've helped Americans save over $3 billion, and we continue to help Americans save every week. 
We created GoodRx Gold as another way for people to save. Some pharmacies offered us even lower prices if we could create a membership program for people filling 2 or more prescriptions at a smaller group of pharmacies. It took a long while and we had to work around complicated relationships between insurance companies and pharmacies, but we finally found a way to lower prices by an average of over $9 per prescription (reminder - that's an average, and it may not reflect your specific prescription). 
Think of GoodRx Gold like an Amazon Prime or Costco membership - it's not for everyone, but if your family purchases multiple generic prescriptions, you should find that your savings far exceeds the monthly membership. Plus, you can try it out for free for 30 days, and cancel at any time. 
If Gold doesn't work for your family, no worries - just use GoodRx to save with no membership. It's not going anywhere and we'll continue to find prices and coupons which can help you save.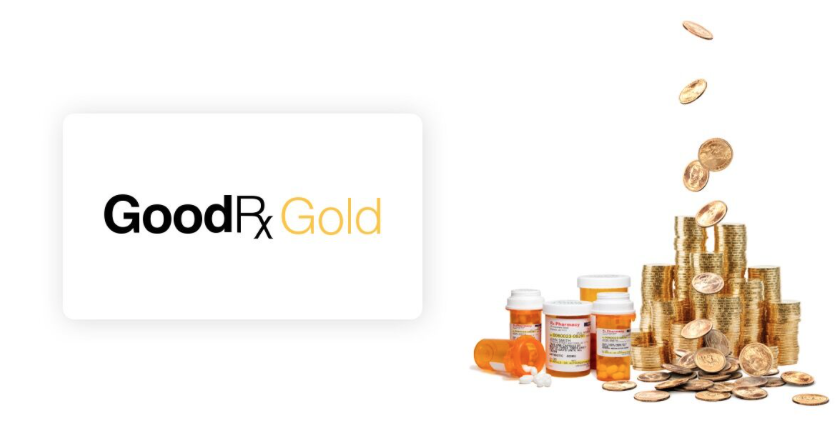 *GoodRx Gold saves users up to 90% from pharmacy's usual and customary price. 
More than fifteen percent of GoodRx prescription purchases receive savings of 90% or more