Step 1: Sign into your account here or by clicking on the "Sign In" on the upper right corner of any page on the site.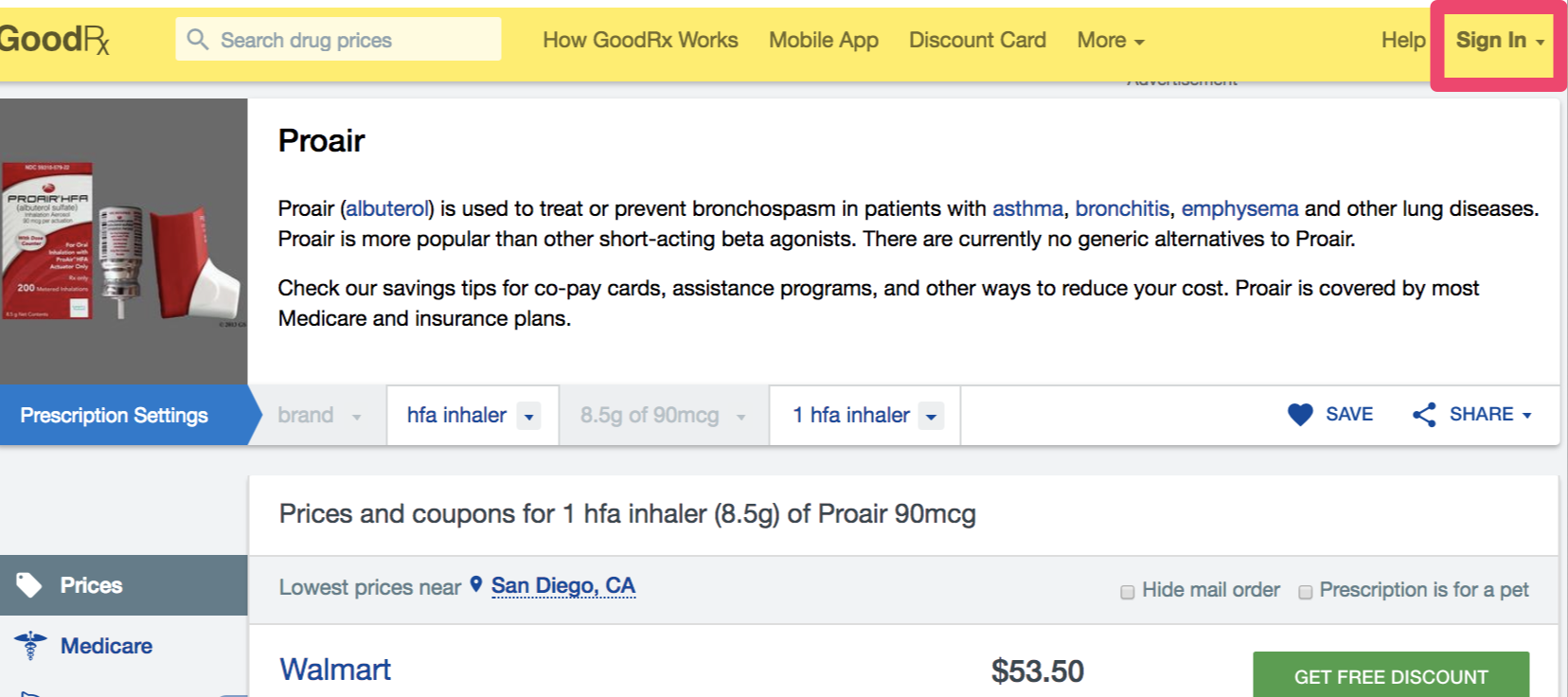 Step 2: Click on the head and shoulders icon in the top right corner, and select the 'Settings' option in the drop down menu.
Step 3: Scroll to the bottom of the page, until you see the Email Me section. You can unsubscribe from all emails by unchecking the box next to GoodRx Health Savings Newsletter and Price Alerts.