What happens when a pharmacy's everyday retail price is lower than a GoodRx coupon price?  We'll tell you! We'll even let you know when some pharmacies offer a medication for FREE! 
When you see the No Coupon Necessary note next to a price on GoodRx, this simply means that the pharmacy already has the best price.  To get this price, you do not need to present a card, coupon, or insurance.  Just go to the listed pharmacy, and purchase your prescription! Learn more about the cash prices listed on GoodRx here.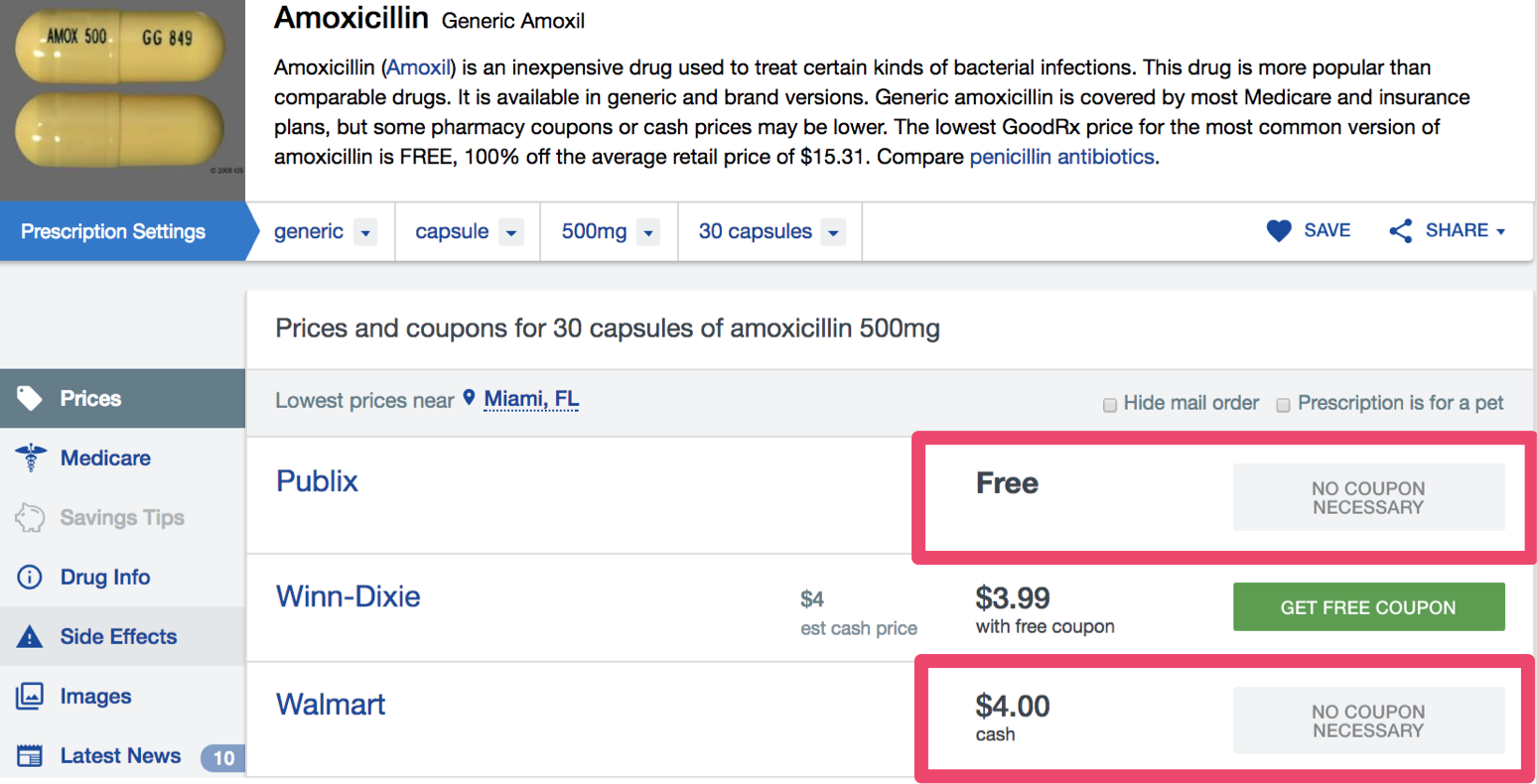 Please be aware that cash prices are only estimates, and can sometimes change very quickly. While we try to be as accurate as possible and make updates based on recent price increases or decreases, we always recommend checking with your pharmacy before filling.