You can change your mailing address by following these steps:
Changing Your Mailing Address in the GoodRx Mobile App
Step 1: Log into the GoodRx app and tap 'GoodRx Gold' in your account Settings. Select your current mailing address, update it, and tap 'Save'.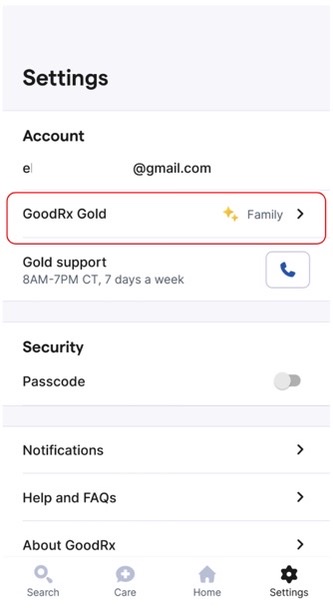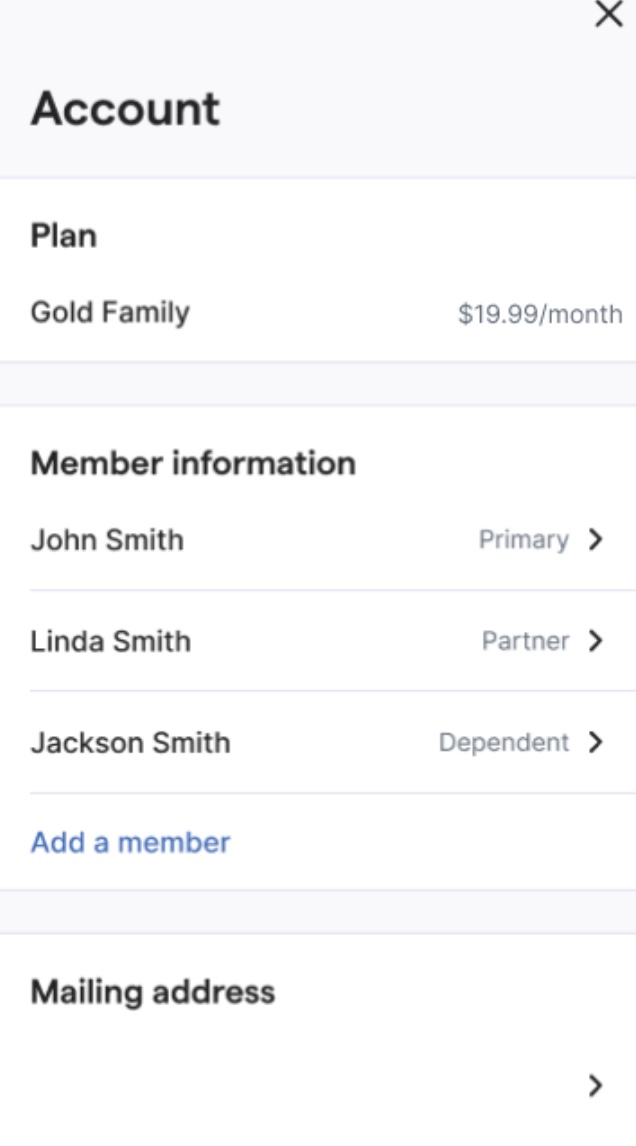 Changing Your Mailing Address on the GoodRx website
Step 1: Log in and click the Profile icon located at the top right of the page.
Step 2:
Select 'Account' from the dropdown menu

Step 3:
Select 'Address' from the menu options and click 'Edit' to update your mailing address.
Step 4:
After updating your mailing address, click 'Update' to save the changes.