You can change your mailing address by following these steps:
Changing Your Mailing Address in the GoodRx Mobile App
Step 1: Log into the GoodRx app and tap 'GoodRx Gold' in your account Settings. Select your current mailing address, update it, and tap 'Save'.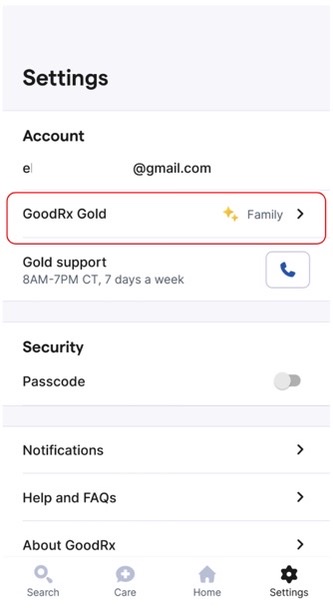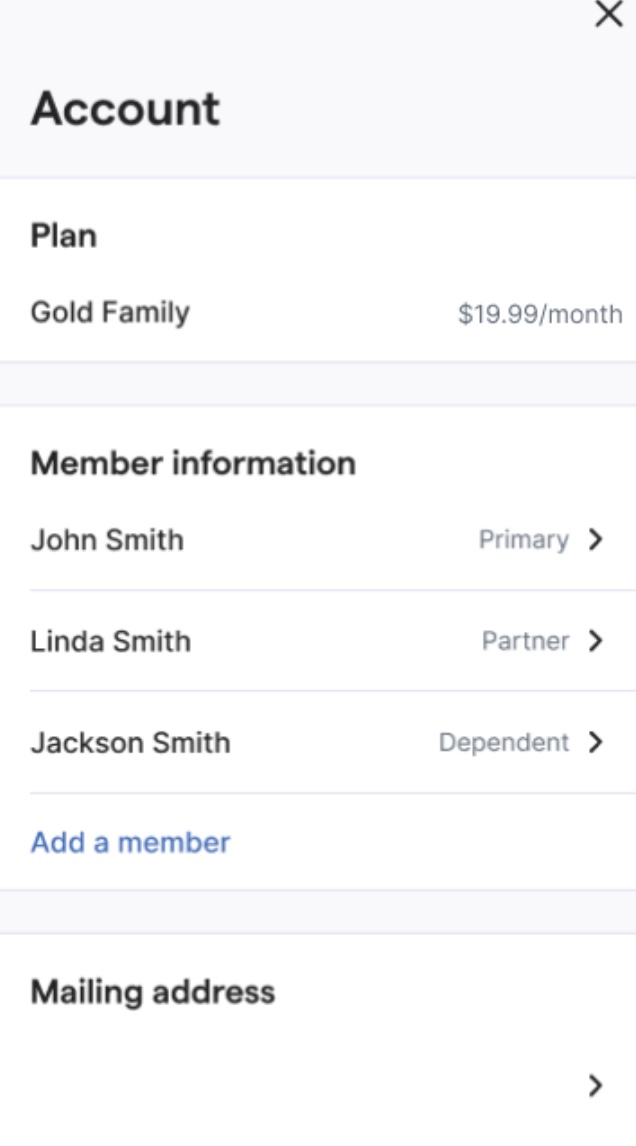 Changing Your Mailing Address on the GoodRx Gold website
Step 1: Log in and go to your Account Settings page in the top right-hand corner of any page.

Step 2:
On your Account Settings page, scroll down to the mailing a

ddress

section and click '

Update Address'. Enter your new mailing information and

click the '

Continue'

button to finish the process.