GoodRx Gold members save up to 90% on their prescriptions!
Finding Prices in the GoodRx Mobile App
Step 1: Open the GoodRx app and login. Press the 'Search' button. Type in the medication name and select the drug from the dropdown menu.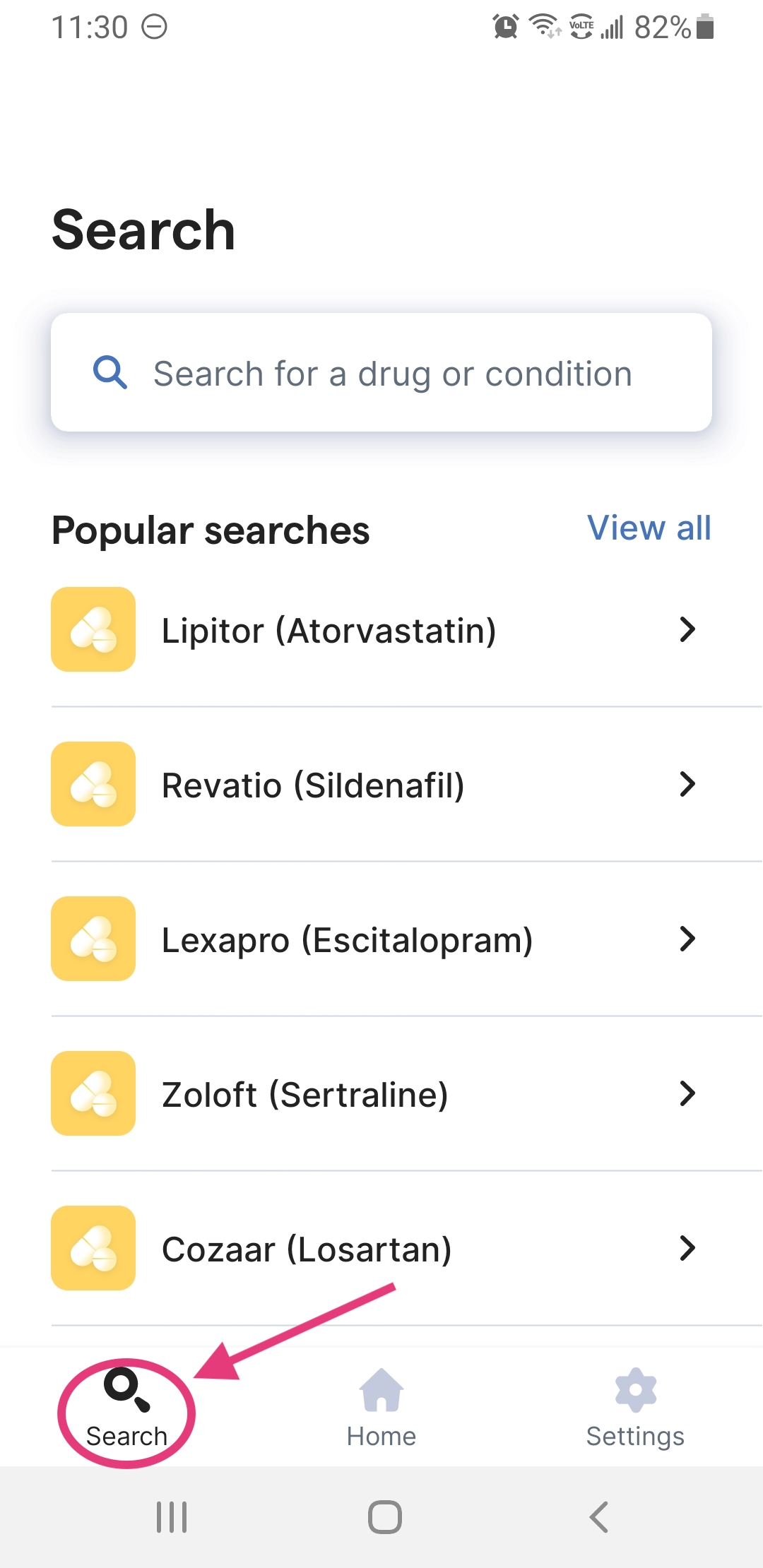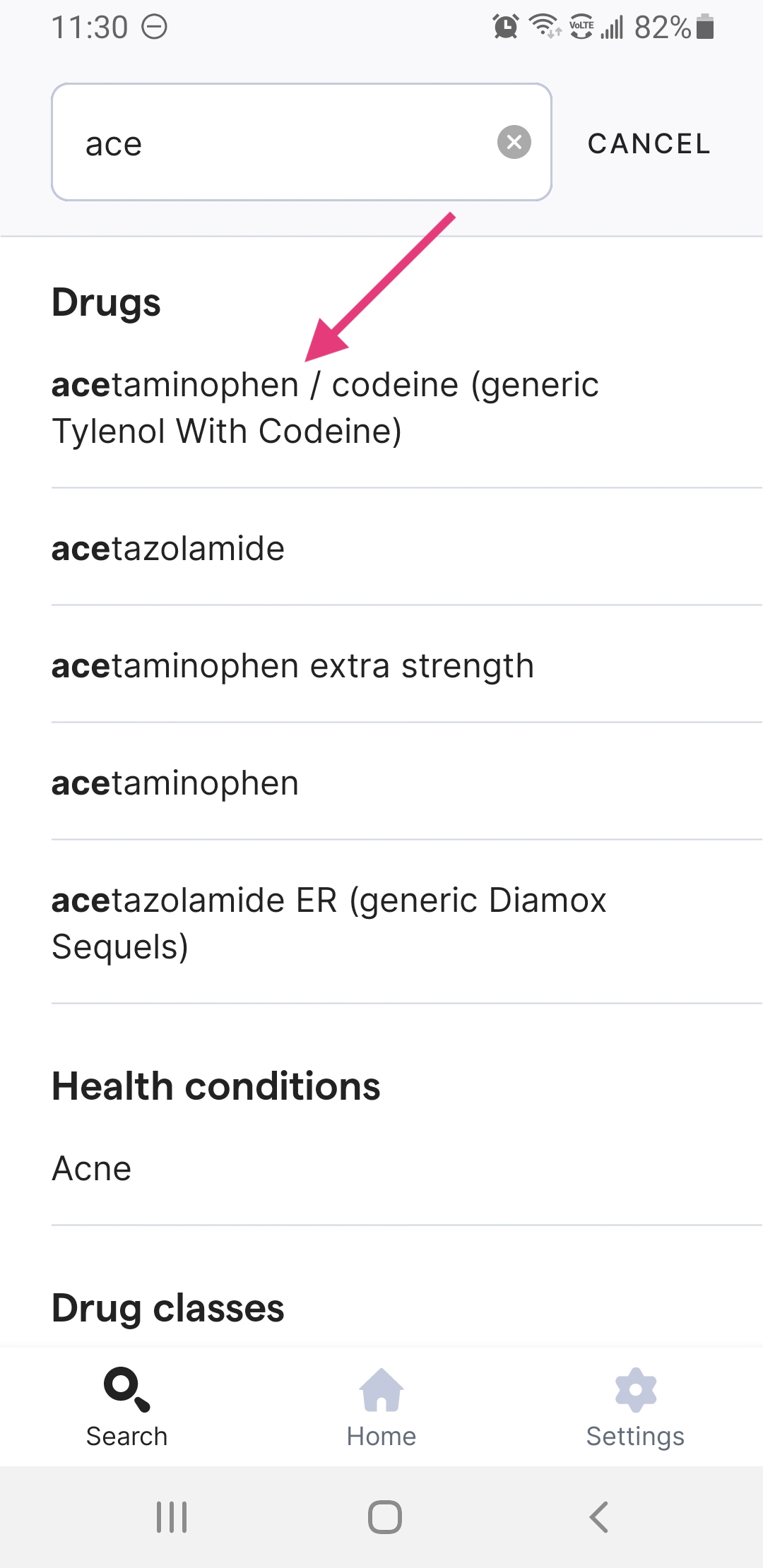 Step 2: Update the drug info to match your prescription. Then tap 'Search prices'. You will see the GoodRx Gold prices for your prescription at nearby pharmacies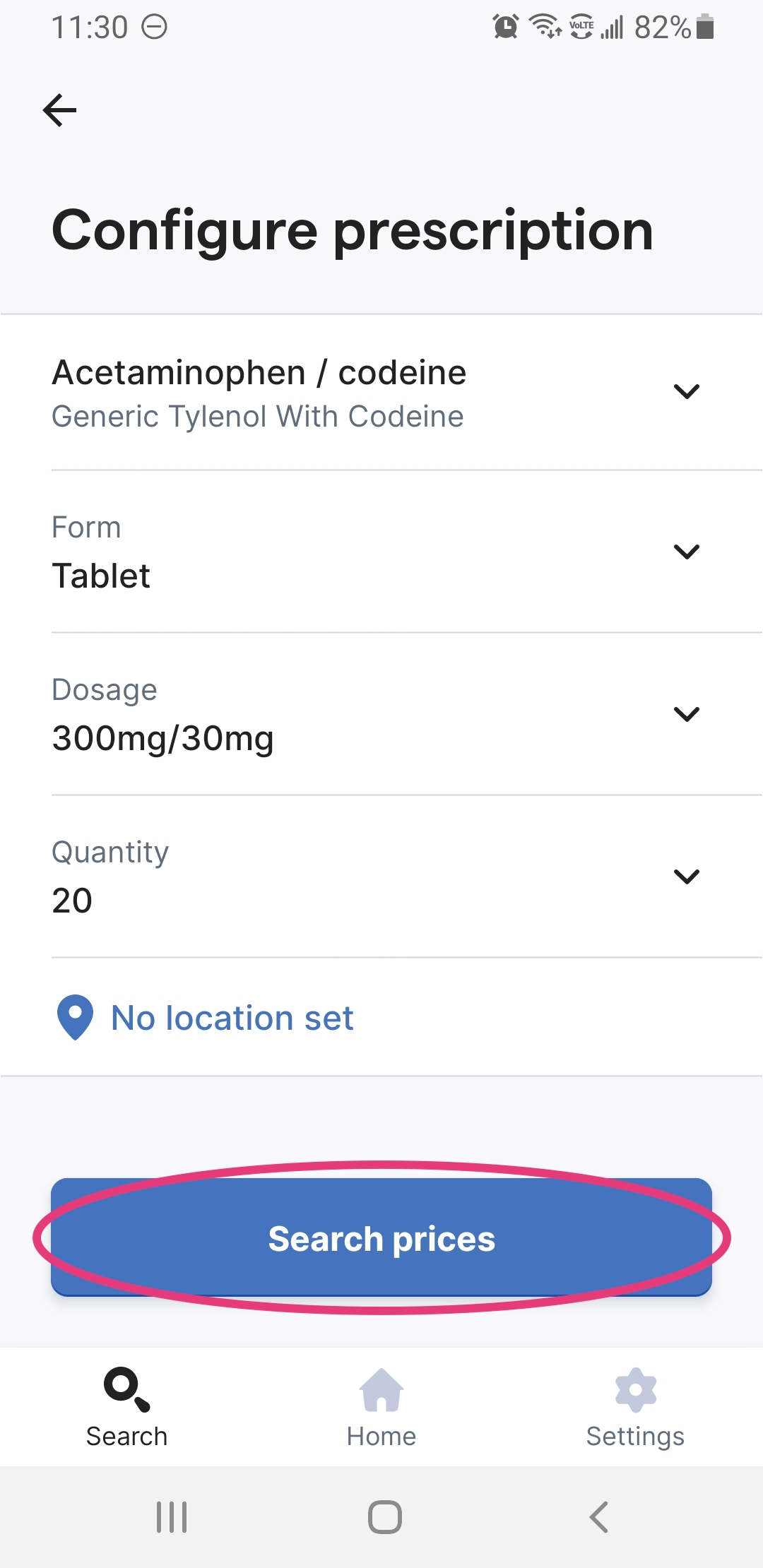 .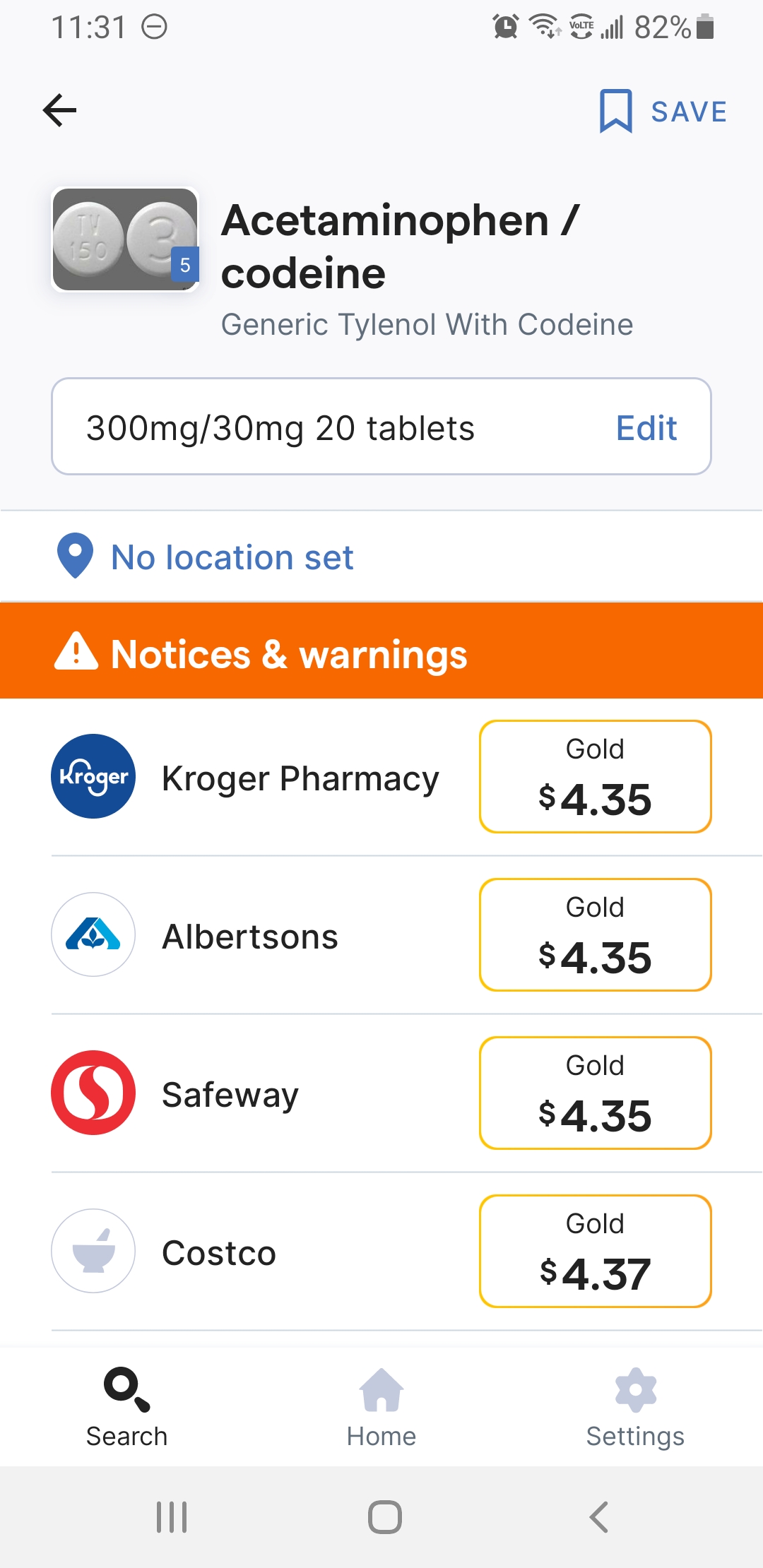 Finding Prices on the GoodRx Gold website
Step 1: Click on "Price Lookup" in the top left-hand corner of any page.
You can use Price Lookup while logged in or logged out of your Gold account.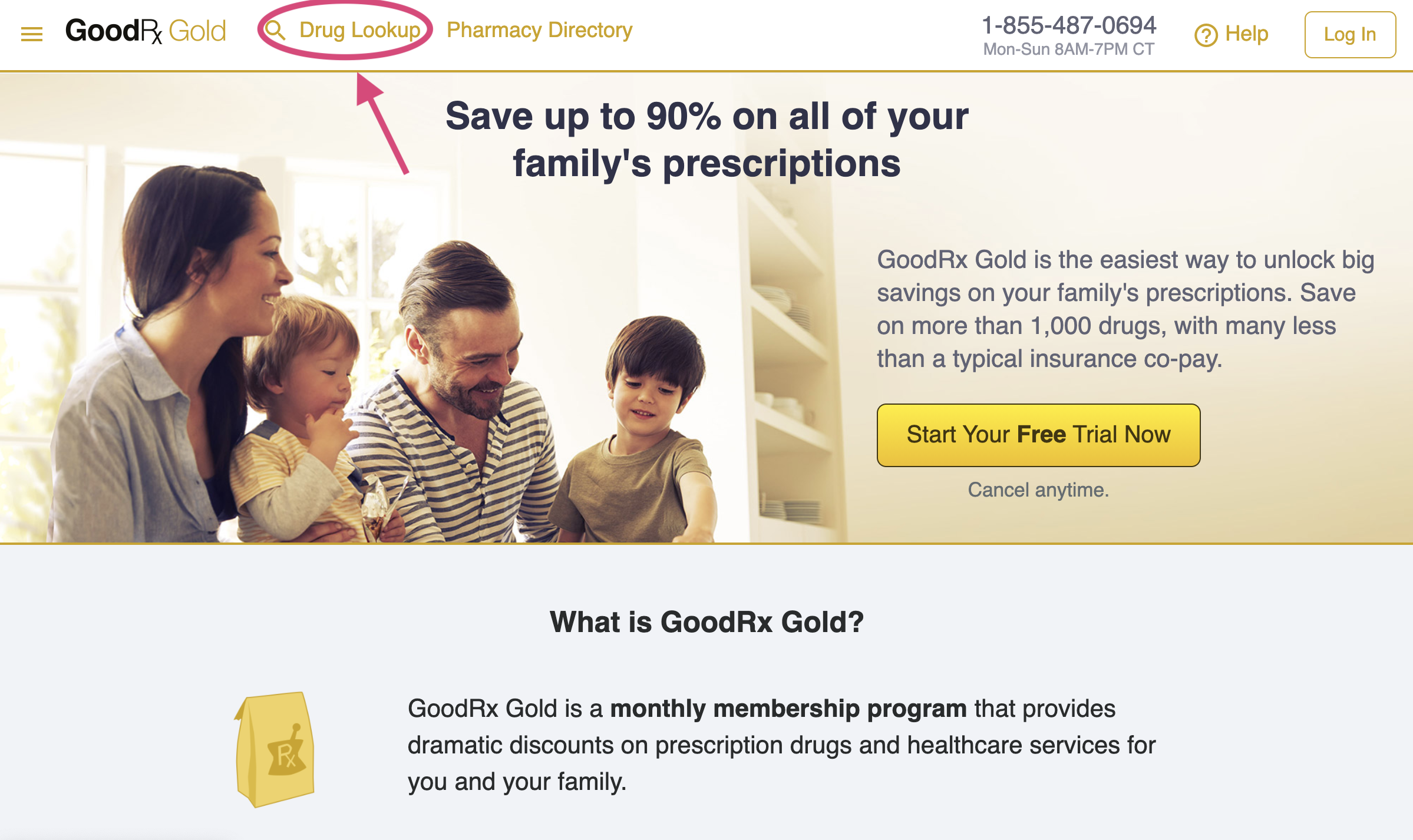 Step 2: Search for your drug name and click on the name of your medication.
Please be sure to select the correct version (i.e. venlafaxine vs. venlafaxine ER).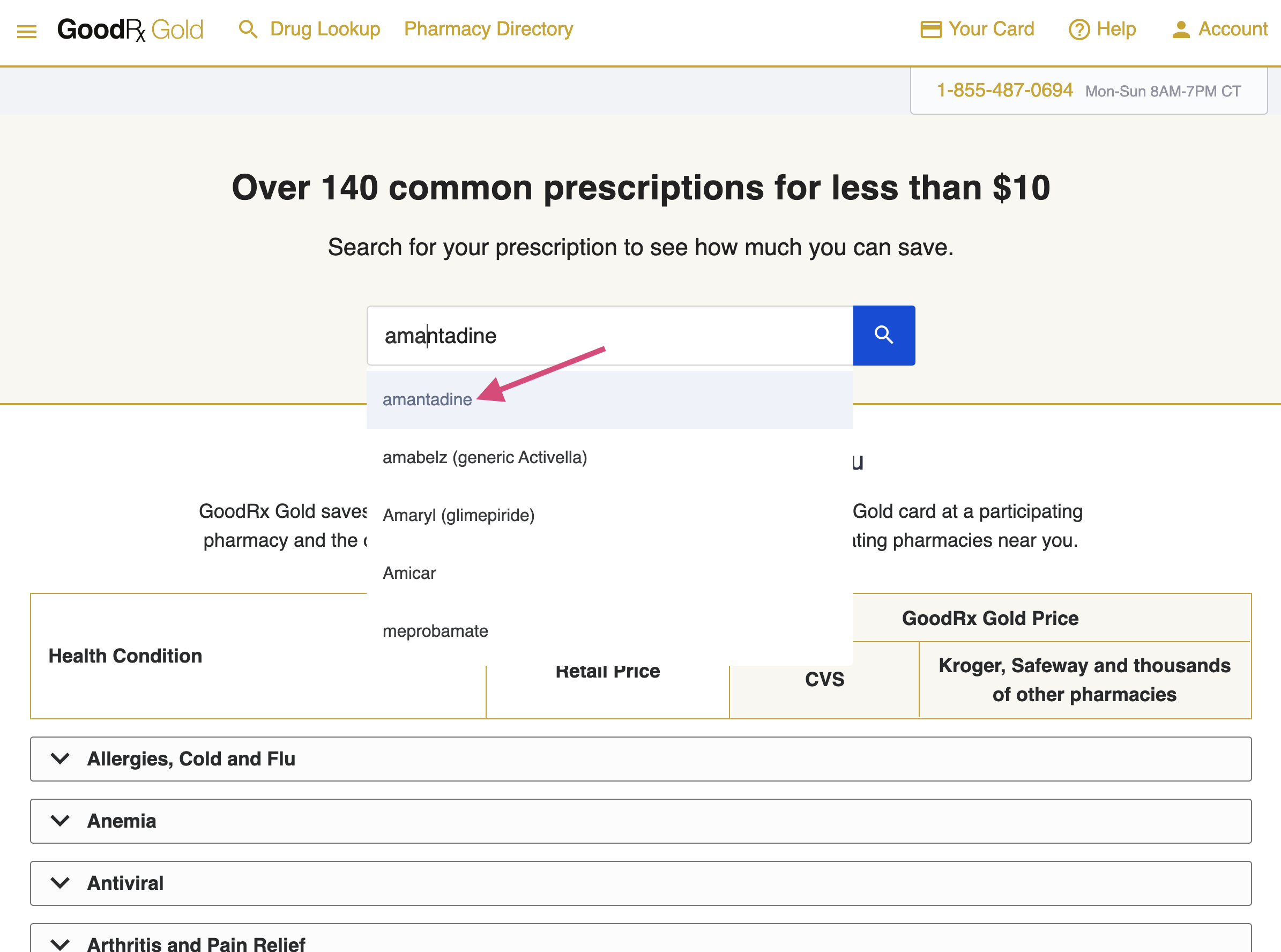 Step 3: Update the form, dosage, and quantity to match your prescription by clicking on the Change Configuration button.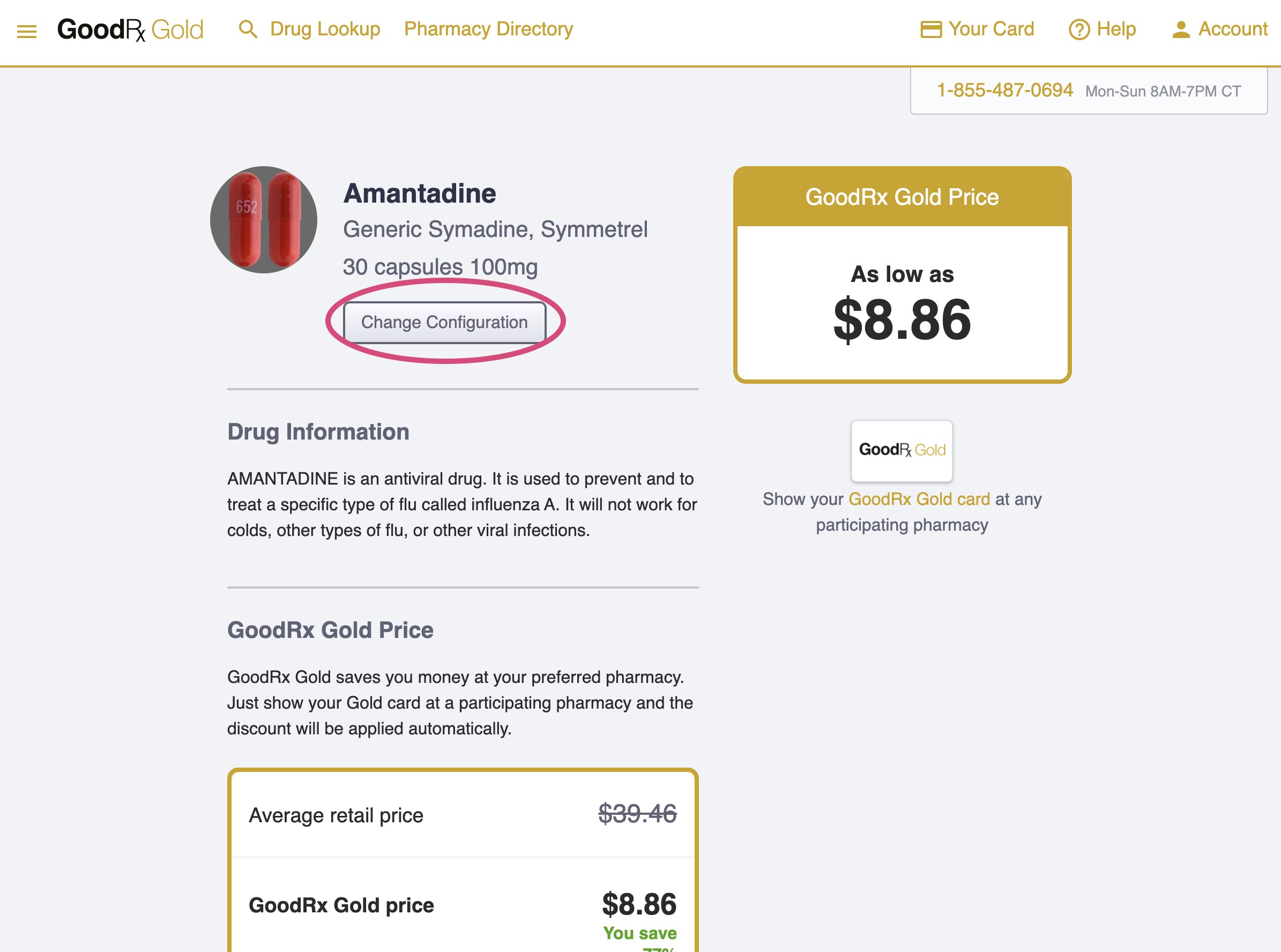 A pop-up window will appear with several drop down options. Click on each tab to change the drug from generic to brand, update the form, make changes to the dosage, or select a different quantity.
Click on the 'Update Prices' button to save your search results.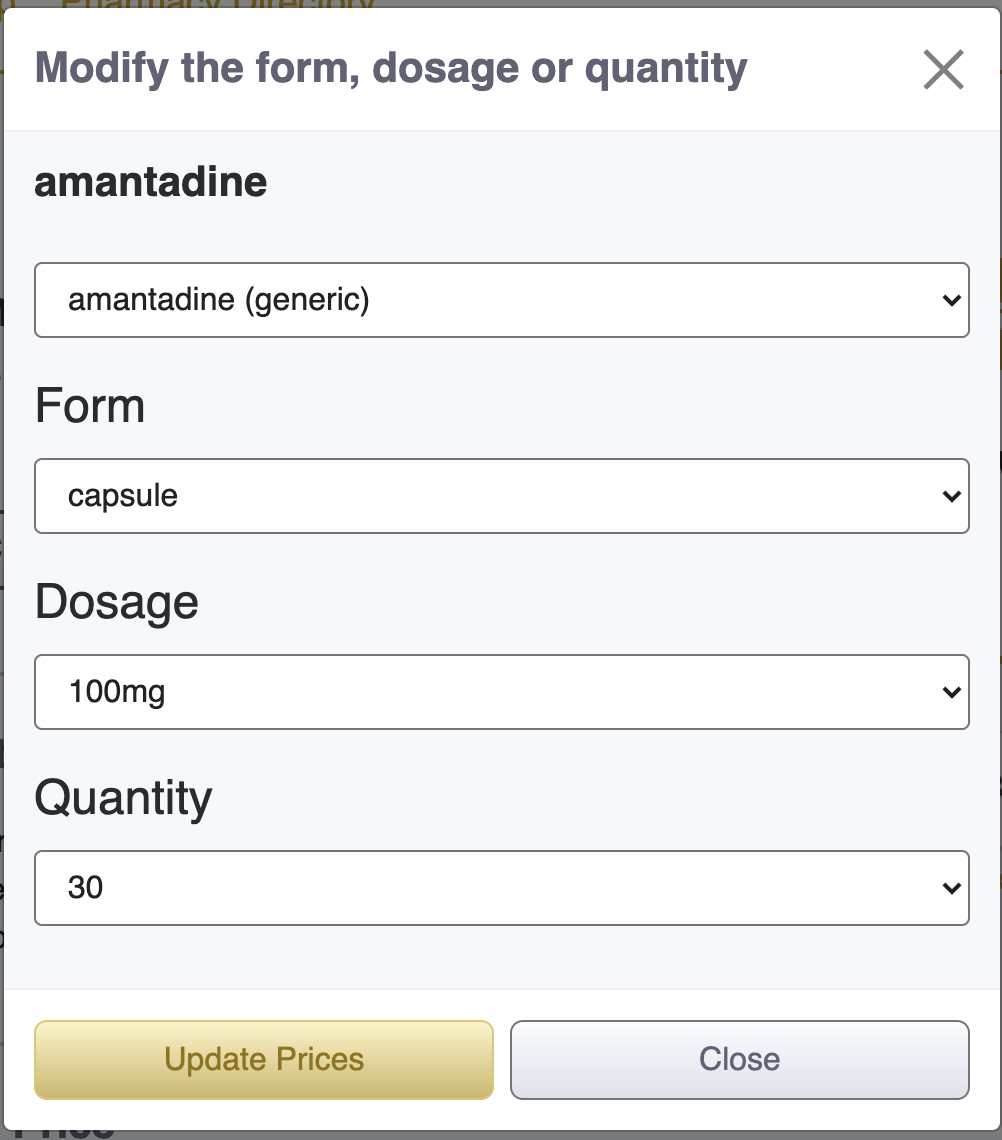 Step 4: After updating your drug information, the price will reload to show you the GoodRx Gold prices that match your prescription.